Established since 2002, we have been running tuition classes for Primary to Secondary students in English, Mathematics and Science. We conduct our tuition classes at Residents' Committee (RC) centres which are on the doorstep of our students.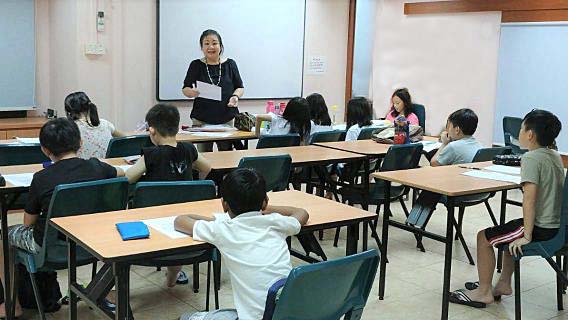 Our tuition classes are based at Choa Chu Kang and Punggol estates. For over 18 years, we are firmly committed to the delivery of engaging lessons aligned with the school syllabus and the development of good study skills of students. Our single-minded goal is to empower our students to set foot on the success path to achieving their desired grades. Our impactful effort is the very cornerstone our students have relied on to build their impressive track record.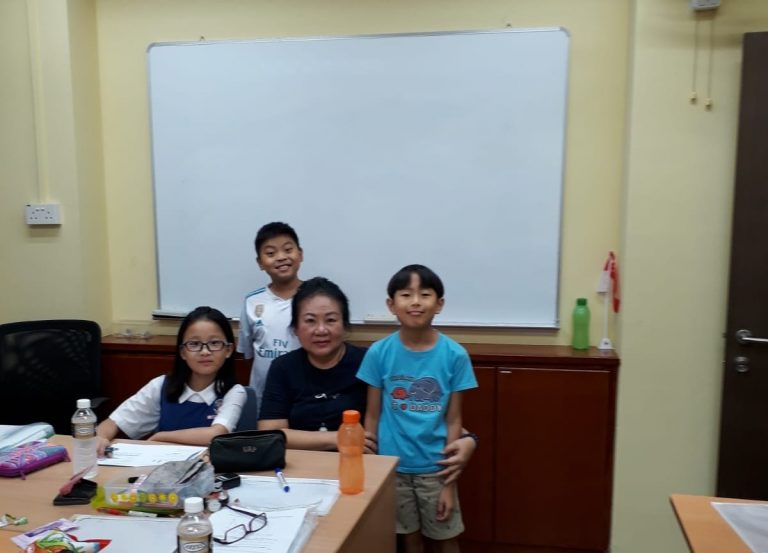 Our teachers recognise that education is a life long enriching process and every learner has different learning potential and needs. Whether he is a fast learner or a steady worker, he needs constant encouragement and support to succeed.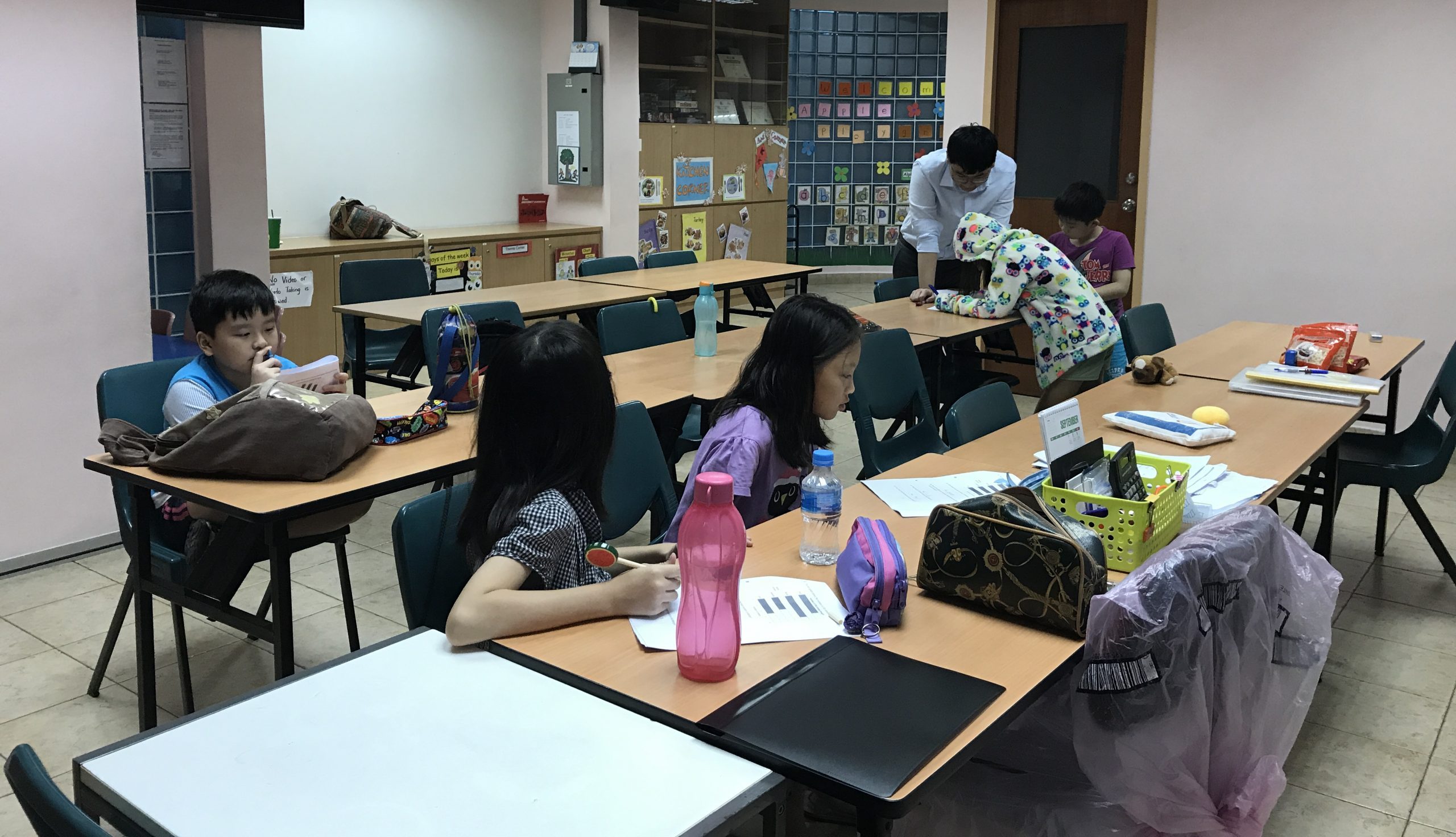 Trust and Respect for Individuals
Teamwork & Collaboration
Open and Timely Communication
Performance Excellence
Creativity and Spirit of Innovation
Jolin is an experienced IT professional who also has a passion for training. Jolin holds a Master in Technology Management (e-business) from University of Queensland and a Computer Science degree from National University of Singapore. She also has Specialist Diplomas in Digital Media and in Early childhood Education. Jolin has a special interest in the development of digital learning content and believed that 'enabled'  teaching is the future of learning.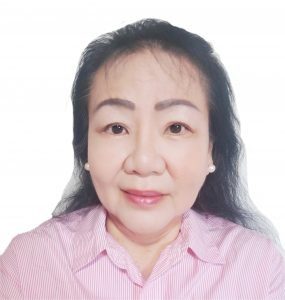 Joanne has a Bachelor Degree of Arts from the National University of Singapore and a Specialist Diploma in Early Childhood Education from Ngee Ann Polytechnic. She has more than 18 years of full-time tutoring experience in Primary English and Science. Spurred by her firm belief that every student thrives when he/she is given the right support, she works hard to help her students develop a sense of "I can do it" and making small baby step successes into bigger ones!
Karen has more than 7 years of full-time tutoring experience in our tuition centres. She has a Bachelor Degree of Science with Second Class Honours in Biotechnology from the University of Northumbria. She specialises in teaching Secondary Mathematics and Science. Embodying the persona of a young tech-savvy tutor, she incorporates digitalisation and interactive learning into her teaching practice. Her hordes of secondary school students resonate well with her contemporary teaching style.
Mathematics, General Paper and Economics
A walking example of 'life going beyond the classroom', Benjamin was our former student turned our tutor after he completed his National Service. Recently, Benjamin comes on board our teaching team to become our youngest tutor. When he was studying at Catholic High School (Primary), he joined our tuition classes. In 2011, after he achieved a PSLE aggregate score of 267, he went on to take the Integrated Programme at Raffles Institution. In 2017, he obtained five straight As and a distinction in H3 Economics at the GCE A Level Examination. Currently, his work portfolio includes giving one-to-one tuition and  small group tuition, teaching General Paper, Economics and Secondary Mathematics. He goes the extra mile to share his proven study skills, hard work ethic and how to stay disciplined. He believes these are useful tips as important as giving the subject coverage for his students.
Mathematics and Principles of Accounts
Keano has 5 years of tutoring experience in teaching Mathematics. He graduated from the Singapore Polytechnic with a major in Accountancy. He does one-to-one tuition as well as centre-based tuition, specialising in teaching Business Accounting and Mathematics. As a young man with a keen intellect for Mathematics, his classes are not only engaging and enjoyable but also very effective in helping students close the gaps between where they are and where they want to be. His students look forward to attending his classes because of his up-beat and lively approach to teaching Mathematics. They find his jovial and optimistic personalty endearing and warm up to him easily.  His students particularly look forward to learning his unique ways of "shorter-cuts" in solving math problems. 
English and General Paper
Lucy has a Bachelor Degree of Computing in Information Security  (with Merit Honours) from the National University of Singapore. She did a minor in English, motivated by her passion for English and History. She teaches Secondary English and General Paper. As an open-minded and confident young professional, she listens intently to her students and is receptive to varied opinions and arguments put forward by them. Her  passion in English teaching is reflected in her classes which encourage active learning and help spur interest and enthusiasm in the language. Lucy packs a strong persona in being articulate, sincere and earnest so her students feel comfortable to participate actively in classroom discussions without the feeling of being judged.