We conduct centre based group learning at various Residents Network (RN) centres in Choa Chu Kang and Punggol.

Our curriculum covers topics taught in nearby schools. For each subject, student attends lesson once a week, 4 lessons a month and in 1 and a half hour session.
Highlights of courses offered at the RN centres:
Aligned with the MOE Syllabus
Rigorous Topical revisions
Exam Strategies coaching
Sharpen thinking skills for better learning in shorter time.
Structured worksheets that sequentially follow the pace of school teaching.
Small class size of less than 8 students in a class.
Deposit and Registration Fee are not collected.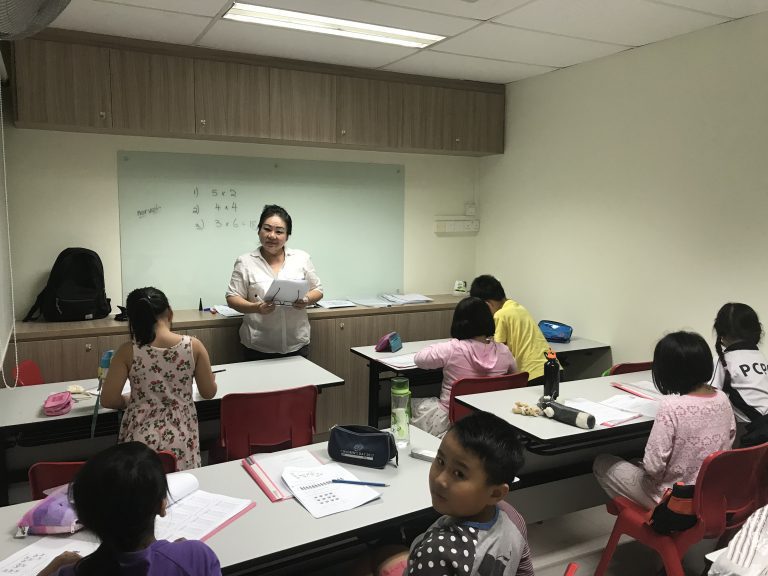 English
Mathematics
Science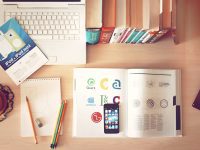 Elementary Mathematics
Additional Mathematics
"The secret of getting ahead is getting started. The secret of getting started is breaking your complex overwhelming tasks into small manageable tasks, and then starting on the first one."
Mark Twain