Explore our Tuition Courses
Our curriculum is planned by trained curriculum developers, in close alignment with the Ministry of Education's syllabus. Every tutorial lesson and learning materials are designed and structured to achieve strategic learning objectives. Clear assessment standards are put in place in the form of class tests and mock exams to evaluate students' level of competency. Through identifying their learning gaps, we support our students by implementing remedial works to address these learning needs.

Learn more about our Programme
Aligned with the MOE Syllabus
Rigorous Topical revisions
Exam Strategies coaching
Sharpen thinking skills for better learning in shorter time.
Structured worksheets that sequentially follow the pace of school teaching.
Small class size of less than 8 students in a class.
Deposit and Registration Fee are not collected.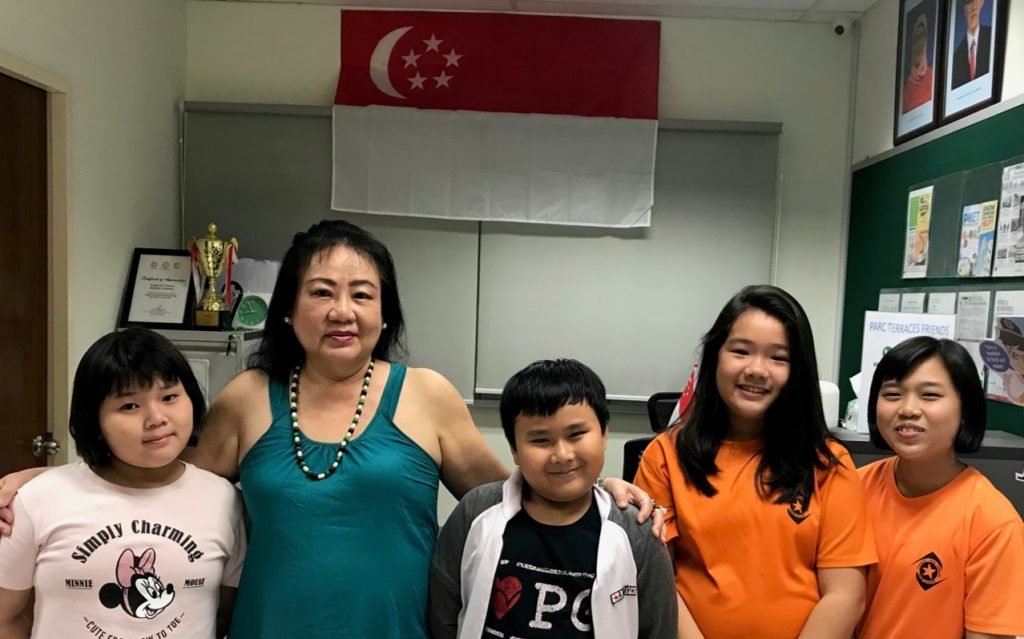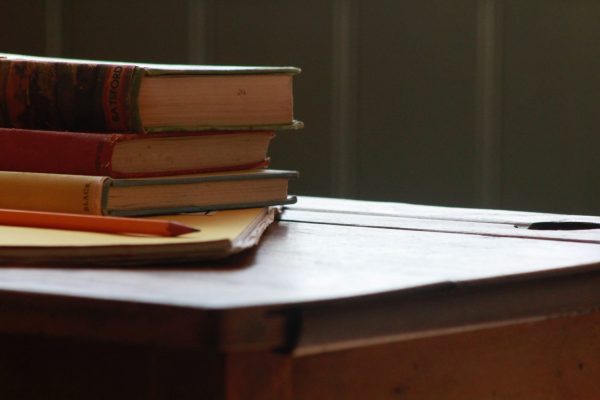 English
Mathematics
Mathematics (Fast Track)
Science
Lower Secondary Subjects (G2/G3)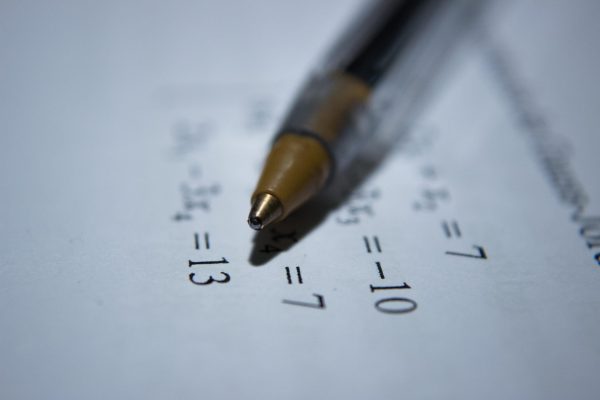 Upper Secondary Subjects (G2/G3)
Elementary Mathematics
Additional Mathematics
Combined Chemistry / Biology
Combined Chemistry / Physics
Chemistry
Biology
Physics
Craft One's Success Through
Perseverance & Hard Work
"Education is the passport to the future, for tomorrow belongs to those who prepare for it today."
Malcolm X
"Success is the sum of small efforts, repeated day in and day out."
– Robert Colliers